Why pay large amounts in commission?
Here at "The Brass Key Realty" we think you should keep more of your hard earned equity.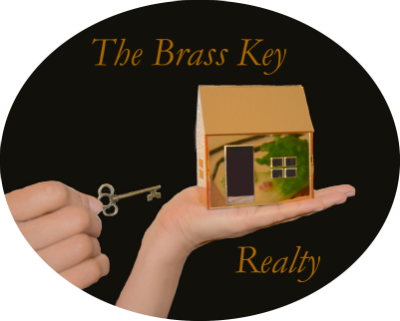 We offer a 4% Total Commission is as simple as that. 2% for the listing agency
(The agency representing you the seller)
and 2% for the selling agency. (The agency representing the buyer)
4% Total
So give us a call and save thousands without sacrificing quality service. We use the best on line marketing to sell your house, Professional Real Estate Photos with Drone photography.
16 Years experience selling house in the High Desert
Learn how to save thousands in repairs.
Give Us a Call Right Now (760) 646-1319